Trapshooting Pictures, Videos and more!
Welcome to our Social Feed!
Latest news, including near-live posts of pictures and videos as we travel to train and compete in trapshooting tournaments in the country!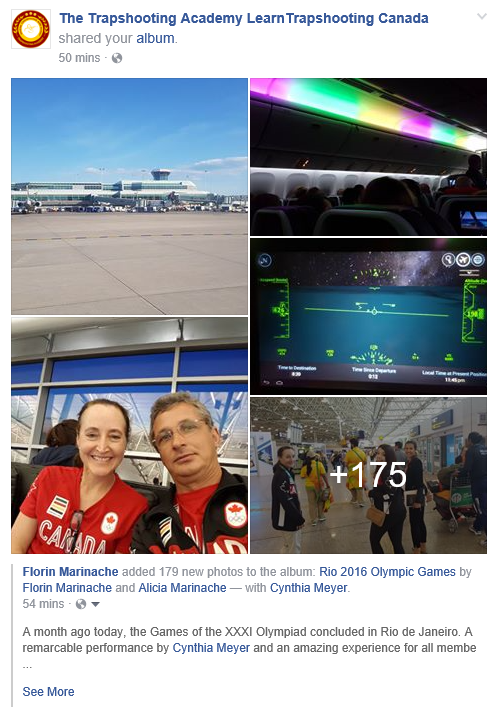 CONGRATS Matthew Van Haaren !!! Awesome!!!!
Congratulations Matthew! Truly deserved for a top class athlete, and a wonderful young gentleman!
Load more