Congratulations to Trapshooting Academy's High Performance Team – Spain 2014 athletes!
Each and everyone of you worked hard and improved greatly!
We are glad to have been able to offer you the opportunity to experience training on Spain's world-class range and to enjoy the hospitality and culture of Andalusia. We are looking forward to the upcoming competition season.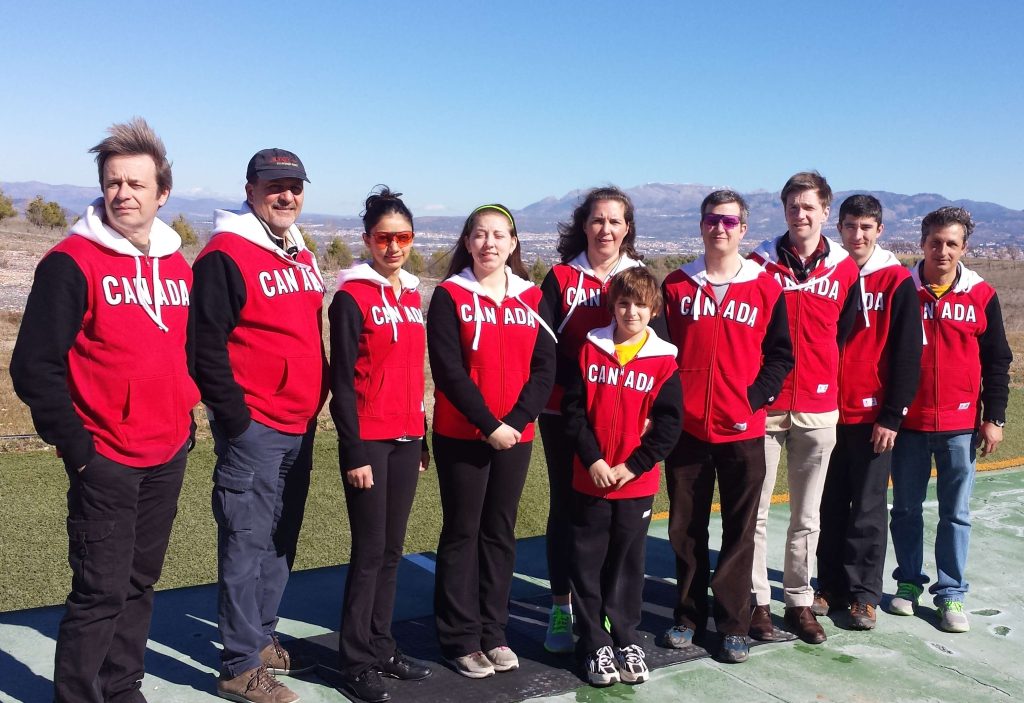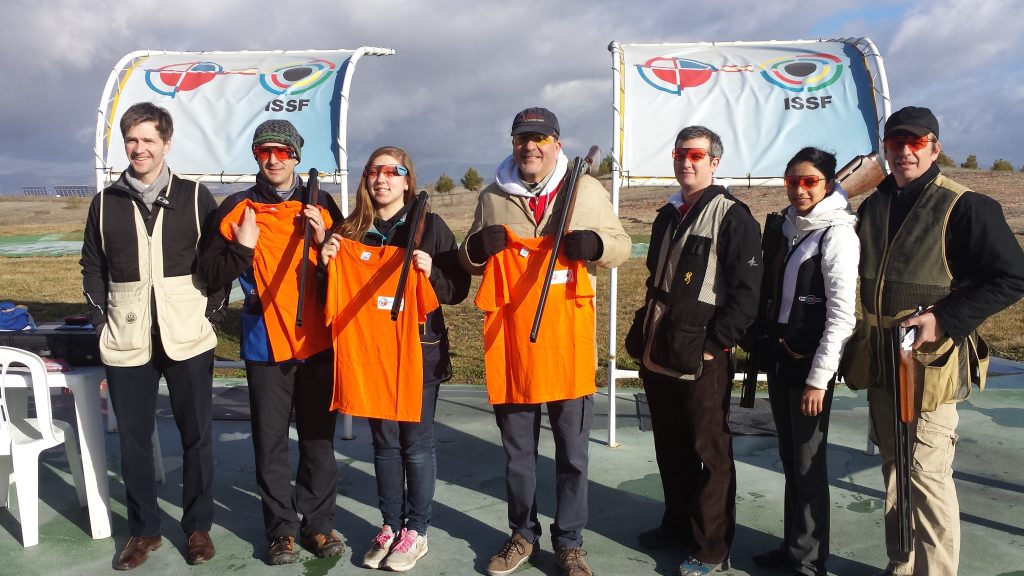 A warm thank you to our host Mr. Jesús Almirón, Manager CEAR Juan Carlos I, Las Gabias, Granada, Spain, the home of 51st ISSF World Championship, 6-20 September 2014!