The Trapshooting Academy, your one-stop resource for trapshooting training in Canada welcomes you!
Whether you are new to trap shooting and would like to learn how to shoot a shotgun; or you are a seasoned trap shooter, we welcome you!
The sport of trapshooting is an old and exciting sport, it made its first appearance at the 1896 Olympics in Athens and the current version of trapshooting was introduced in 1950. The International style of trap, also knows as Olympic trap or bunker, is widely disputed at major tournaments around the world such as Grand Prix, World Cups, Asian and Pan American Games, World Championships and ultimately at the Olympic Games, while its north american variant is quite popular at the local and Provincial/State level as well as at the Grand American. According to the Amateur Trapshooting Association, trapshooting is the third fastest growing sport, in 2005 alone 54,208 members participated in some 6,275 registered trapshooting tournaments throughout North America. In total over 1,300 ATA affiliated trapshooting gun clubs threw 82+ million clay targets. According to the NSSA, 3.7 million people participated in Trap and Skeet in 1996!
The Trapshooting Academy, Canada's premier full-time trapshooting school was established in 2006 and has been continuously operating year-round ever since.
Trapshooting Academy's mission is to promote the beautiful sport of trapshooting (or trap shooting) in Ontario and across the country by providing excellent training and access to quality shooting programs and coaching resources for people of all ages, gender or physical abilities in a safe, enjoyable and rewarding environment.
Since inception, more than 700 new athletes were introduced into the sport of trapshooting at The Trapshooting Academy and LearnTrapshooting Canada. Most are competing at various levels, some of them with notable results such as (for an exhaustive list of result, click here):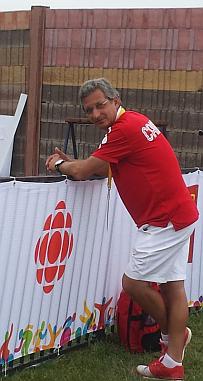 2008 National Champion Doubles (W)
2009 Ontario Singles Champion (Class)
2010 Ontario Handicap Champion
2010 Ontario HOA and Class Champion (W)
2011 Ontario Singles Champion (SJ)
2012 Ontario Handicap Champion
2012 Bronze Medal Can-Am Cup (Olympic-trap) (JR)
2013 Ontario Doubles Champion (SJ)
2013 Gold Medal Fiocchi Cup (Olympic-trap) (JR)
2014 National Championships: Champion plus five other titles
2014 Ontario Championships: SJ Singles, Doubles, HOA, HAA
2014 National Championships (Olympic-trap): Silver (JR)
2014 National Championships (Olympic-trap): Bronze (JR)
2015 Junior named to Shooting Federation of Canada HP program
2015 Gold Medal Fiocchi Grand Prix (Olympic-trap W)
2015 National Championships (Olympic-trap): Silver (JR)
2016 Junior named to Shooting Federation of Canada HP program
2015 National Championships (Olympic-trap): Bronze (JR)
2016 Rank 12th at the Junior World Cup, Suhl, Germany
2016 National Championships (Olympic-trap): Open Ladies, Men Champion (JR), Ladies Champion (JR)
2017 ISSF World Cup, Acapulco, Mexico: Tied for 6th place
2018 National Championships (Olympic-trap): Champion (Jr) and Gold Medal
2018 National Championships (Olimpic-trap): Ladies Third, Bronze Medal
2018 National Championships (Olympic-trap): Junior Third, Bronze Medal
2018 USA Shooting National Championships: Silver Medal, International Category.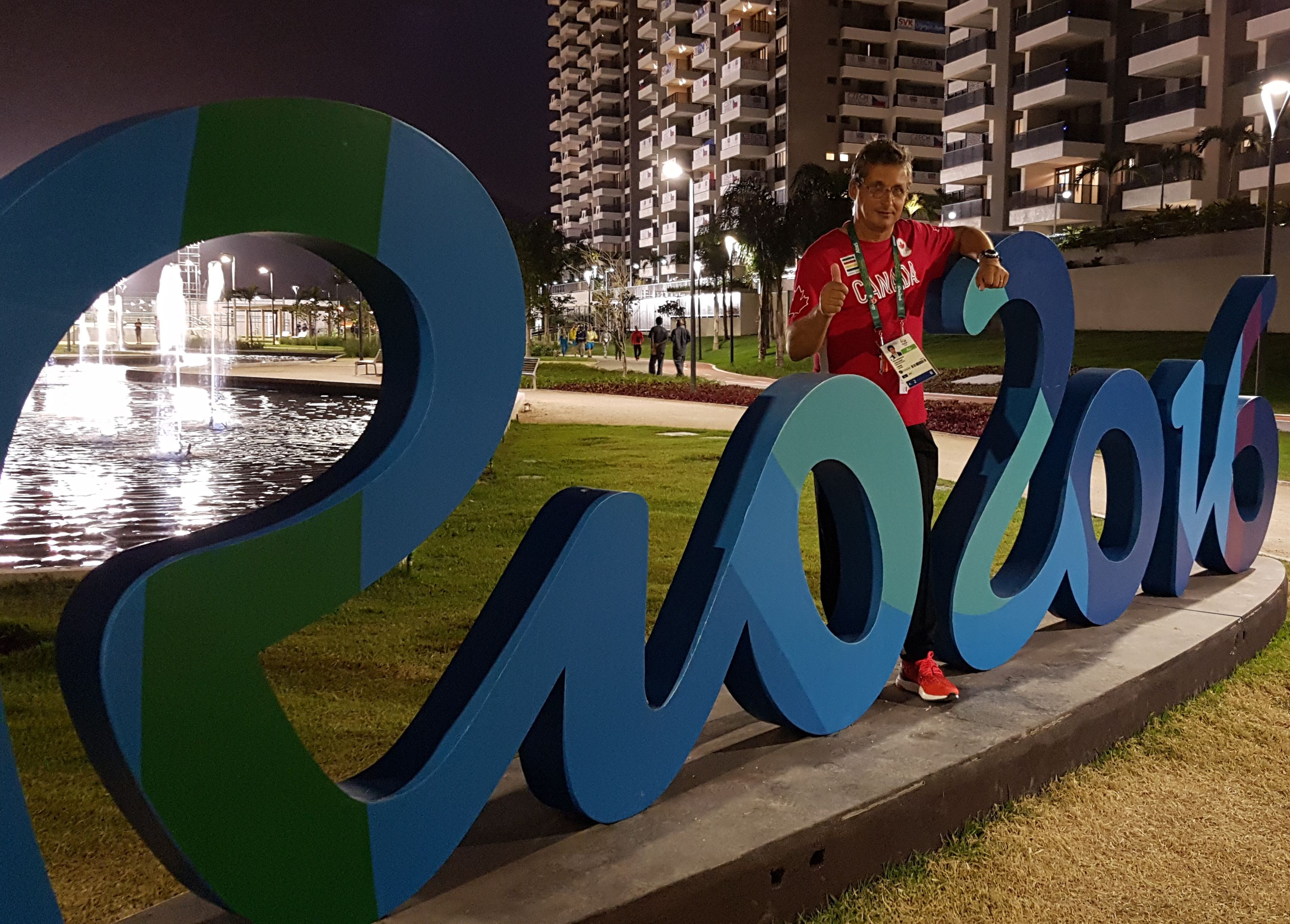 We use the best facilities available; our professional staff will ensure a safe, fun introduction into how to shoot trap. For the advanced athletes who require specialized trapshooting training regimens, our highly qualified coaches provide comprehensive training programs, as well as coaching throughout the entire trapshooting competition season.
The fundamentals in shotgun shooting are very similar across all disciplines. Be sure to start the right way: avoid uninformed and often expensive purchases and the need to fix too many bad habits! Like with everything else, proper instruction early in one's shooting career will ensure a gratifying, and progressive, positive experience while minimizing costs in the long run.
Please browse our entire website and read an overview of trapshooting, learn about its history and the different clay shooting disciplines such as trap, skeet, and sporting clay then be sure to contact us for more information about our shooting instruction programs and to schedule your introductory session into the beautiful sport of clay shooting.
Looking forward to meeting you, welcome aboard!